Welcome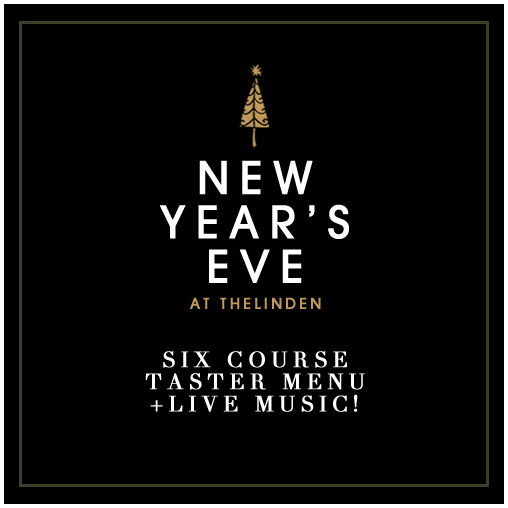 Join us for an evening of British and Asian cuisine bought to you by The Linden and Brohmon fine Indian dining.

Our 6 course menu is £120 (Menu will be confirmed early December) Limited to 60 covers. Ticket entrance only, call now or reserve your ticket below to avoid dissapointment.
01279 813654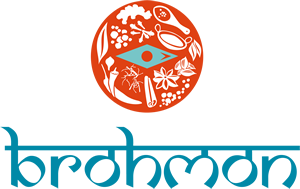 Welcome to The Linden,
a restaurant and bar with rooms at the heart of Stansted Mountfitchet. We're all about really good food and drink and first class service. We hope you'll love what we do and look forward to being a great place for all to relax and enjoy.

Please use the booking links or email info@thelinden.co.uk with bookings and enquiries
Dear Customers
Whether you are looking to book one of our rooms or dine in our restaurant, we very much look forward to welcoming you at The Linden. Please, be advised The Linden is under the new management as of September 2021. Unfortunately, we were not given any information on the future business/bookings from the previous management therefore any reservations made before September are treated as cancelled and would need to be re-booked. We apologise for any inconvenience caused and thank you for your understanding.
RESERVATIONS
Quick, Simple and Easy to Use. Your Booking Instantly Confirmed.
Please call for latest availability. +44 (0) 1279 813654
The Linden offers 9 stunning boutique suites, each individually designed offering exceptional comfort for your stay